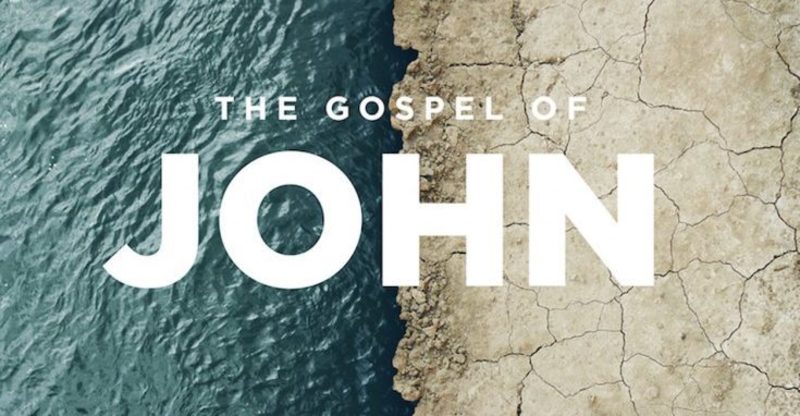 Stephen Deng shares his experience of growing up in worn-torn South Sudan. Forced from his home when he was 8, Stephen lived in two refugees camps until his early twenties when the Lutheran World Federation and United Nations sponsored his immigration to Canada.
Stephen was a leader of a group of 250 "lost boys" who for six months walked barefoot from western Ethiopa to the Kakuma refugee camp in Kenya, enduring crocodile-infested waters, lion-inhabited plains, and no food or water to sustain them.
Here Stephen shares about his experience and what sustained him, giving us all hope in the Bread of Life.
Want to know more about the Lost Boys of South Sudan?
Contact Stephen directly: [email protected]
Or Read God Grew Tired of Us by John Dau
Or Watch The Good Lie
Both available at the Calgary Public Library