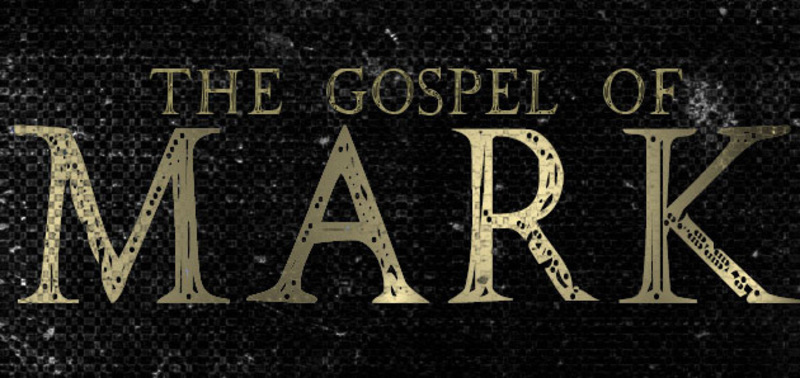 Our lives are defined by where we stop, how much we are willing to risk, and how open we are to changing our minds.
Repentance is a call to changing our minds, to being open to being changed by the world that lies beyond our understanding, reasoning, and even comfort.
When Jesus sends his disciples out, he sends them with nothing but the clothes on the their backs. They are effective because they believe in him. Our effectiveness relies on the same thing...belief in him.
During the sermon, diagrams were drawn on a white board. You may want to view them as you listen: