This event has already occurred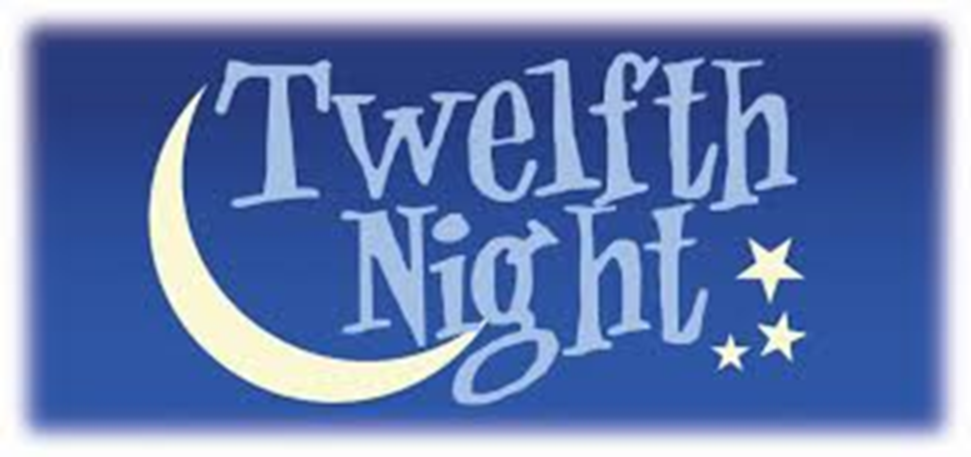 Save to your Calendar
On the last day of Christmas, come to church and celebrate with frivolity. As we remind ourselves once again that we are called to follow "God's fool" (Jesus the revolutionary presence of God in weakness, humility, and self-sacrifice), we "act the fool" too. The last day of Christmas is about experiencing power topsy-turvy, worshipping the God who "levels the playing field," and celebrating the wonder and joy of life together in the kingdom of God, where all things have been made new by the God who came as a little baby to lie in a pile of straw. Some of the activities of Twelfth Night:

Mega-sized mini-golf (snow permitting) Annual Crokinole Tournament, complete with prizes for the losers Ice luminarias Outdoor fire Hotdog roasts & smores Epiphany verse hunt for the kids Photo booth where you can be Herod, Pilate, Caesar, or another sort of "king" Conversations about crazy things that cause community and creative ways of self-sacrifice Festive Twelfth Night food and drink, including King's Cake

Come in costume, if you like. Twelfth Night is the traditional night to dress as your alter-ego, or to reverse roles with someone who has either more or less social or political power than you. The crazier and more satirical the better! If you'd like to dress up when you arrive, the costumes in ACTS 2 will be available. Our Twelfth Night celebration will immediately follow Sunday worship on January 5. Bring a finger food to share and sign up for the Crokinole Tournament any time in December by calling the office. Don't have a partner for Crokinole? We'll find you one!