Study of the Gospel of Mark
Study of the Gospel of Mark
Wednesday, February 14, 2018 View Next Date
9:30AM - 11:30AM
North Meeting Room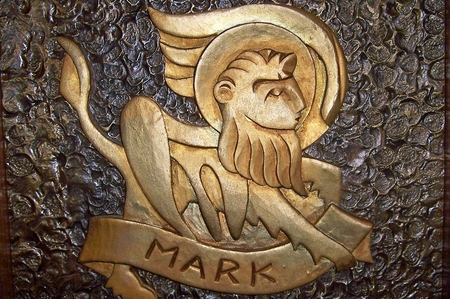 We are reading and studying the Gospel of Mark together, drawing upon the foundation of an earlier study of the structure, characters, progression, and background of Mark's writing and community.
This study is suitable for young adults and adults and is open to all people.You do not need previous experience to participate and you may drop in for a single session, or attend every week!
The study starts with informal conversations and greetings, prayer, and a song; and continues with reading and conversation that makes intentional connections between the biblical story and our daily lives. It is led by Pastor Laura.
Take A Step In Discipleship Study
Return to Events
---