PHD: Potluck, Hymn and Devotion
PHD: Potluck, Hymn and Devotion
Thursday, September 7, 2017 View Next Date
12:00PM - 1:00PM
fellowship Hall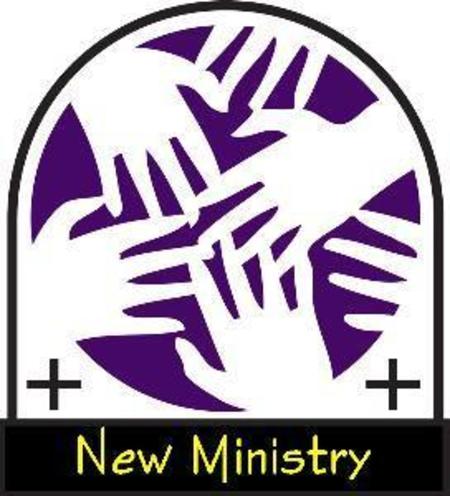 12:00 noon to 1:15 pm
"PHD" – POTLUCK/HYMN/DEVOTION
Fill your lunch hour with a potluck lunch, biographical and spiritual reflections of a hymn composer, a short devotion, and a heart warming hymn sing.
This is a great time to gather with friends, meet new friends, share a meal and learn something about the hymns that fill our Sunday worship.

Come to PHD for good food, good company, fun, knowledge!
"Thank you, Bill, for a superb devotion during PHD. It connected so nicely with my vacation in the Yukon, current events, and some things I have been pondering lately. I had a transformative experience, in a very good way. Brilliant!" -- Pastor Laura
Take A Step In Discipleship Study
Return to Events
---